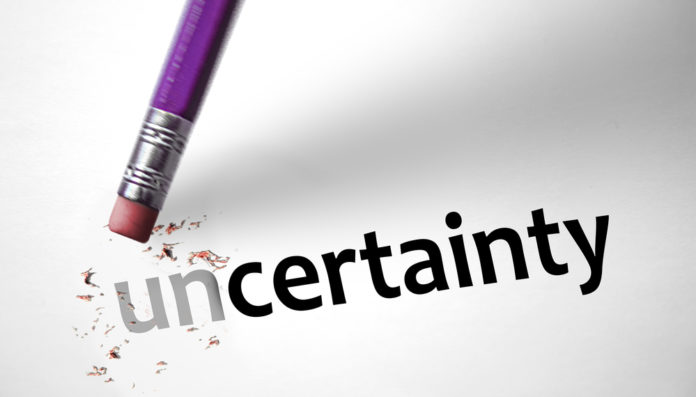 Government's motion to dismiss contractor's appeal of a denied claim is granted. The contractor had emailed the agency seeking the return of non-conforming good. The agency treated the email as if it were a money claim and denied it. The contractor appealed the denial to the ASBCA. The board only has jurisdiction over a monetary claim that states a sum certain. Here, the contractor's email only asked for the return of non-conforming items; it did not state a sum certain. The claim was invalid, so the board lacked jurisdiction over the appeal.
The Army awarded a contract to Sweet Star Logistic Service for the delivery of information technology supplies in Afghanistan. While performing the contract, Sweet Star delivered some non-conforming items. The Army emailed Sweet Star, giving the company a deadline to pick up the items. Sweet Star did not collect the items by the deadline. The Army disposed of the items itself.
A couple months after the deadline, Sweet Star emailed the Army seeking either payment for or return of the non-conforming items. The Army considered Sweet Star's email a claim for the cost of the non-conforming items. The Army denied the claim in part. Sweet Star appealed to the ASBCA. The Army moved to dismiss due to improper claim certification.
The board agreed with the Army that the claim was not properly certified, but the board also found a more fundamental problem—i.e., the claim lacked a sum certain and was not valid. For purposes of board jurisdiction, a monetary claim must be submitted to the CO in a sum certain. A claim states a sum certain when it is submitted in writing and gives the agency a clear and unequivocal statement of the basis and amount of claim.
In this case, Sweet Star's email stated that it had only received payment for forty-five percent of the payment, but that fifty-five percent of material remained with the government. The claim was ambiguous and gave the contracting officer inadequate notice of the amount of the claim. Without a sum certain that is readily calculable with arithmetic, there is no claim over which the board may exercise jurisdiction.
Sweet Star is represented by Ms. Sweeta Rahimi. The government is represented by Scott N. Flesch and Lieutenant Colonel Stephen M. Hernandez of the Army.
ASBCA - Sweet Star Logistic Service